Apollo Rendezvous 2015
The Miami Valley Astronomical Society
Presents
The 45th Annual Apollo Rendezvous Prize Winners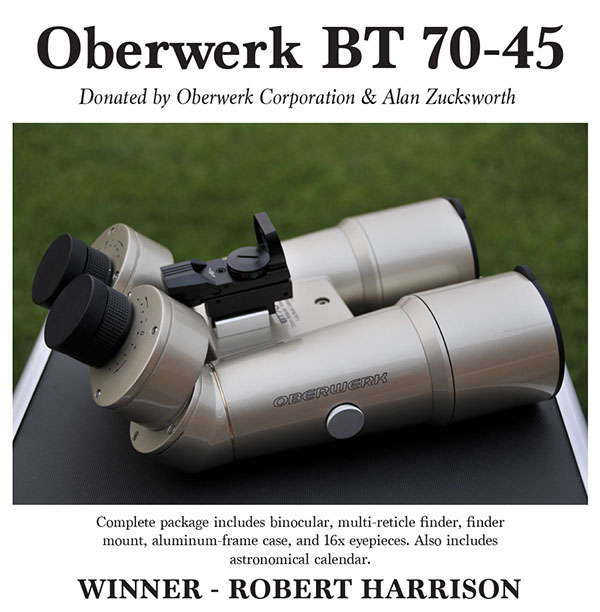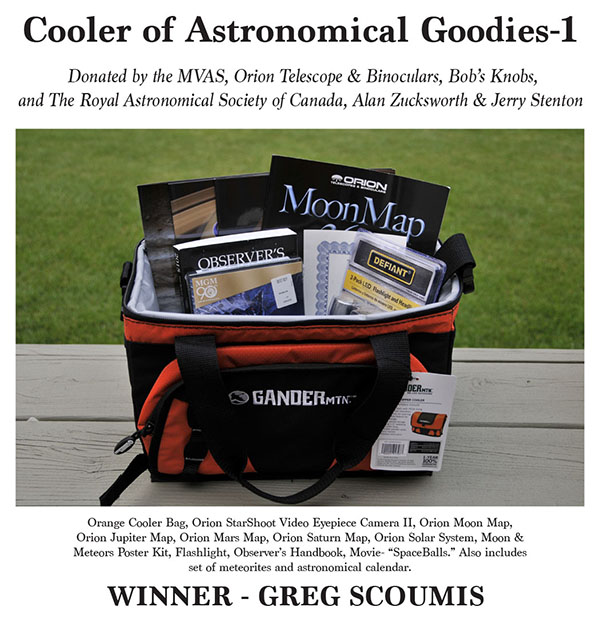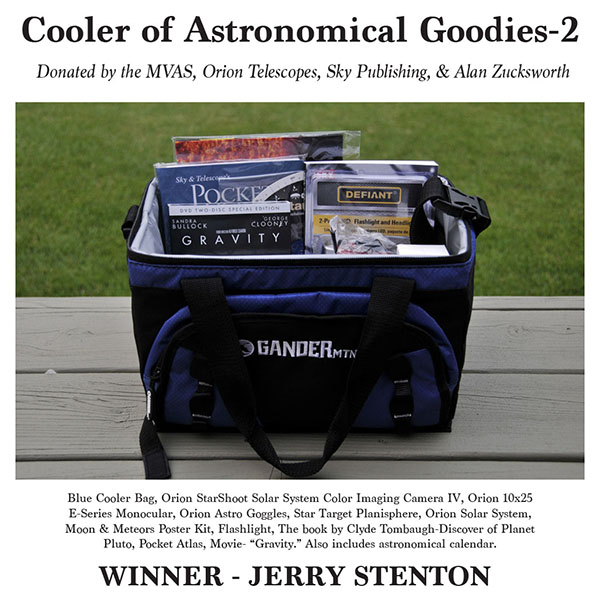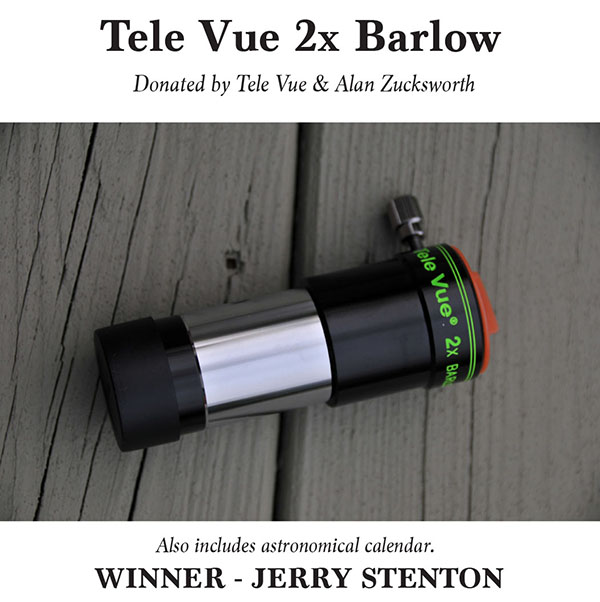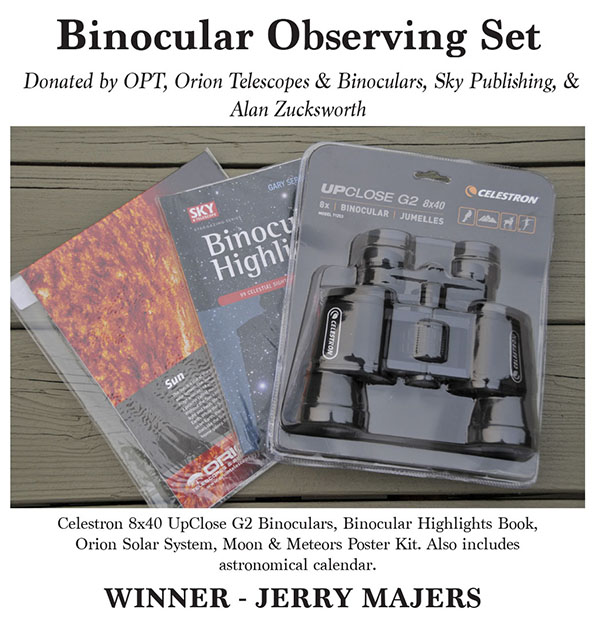 The 45th Annual Apollo Rendezvous
at
June 13, 2015 9:00 AM to 5:00 PM
BBQ & Stargaze at John Bryan Observatory 6:30 PM onwards
Apollo Rendezvous is one of the noted annual gatherings of amateur astronomers in the United States. Each year these amateur astronomers meet with friends and colleagues from around the country in Dayton, Ohio, the Birthplace of Aviation.
Following our single day event format from last year, Saturday starts at the Boonshoft Museum of Discovery with multiple speakers, vendors, planetarium shows, door prizes, and raffle items. The day ends with a BBQ at John Bryan Observatory and an evening of stargazing, weather permitting.
Saturday Only Presentations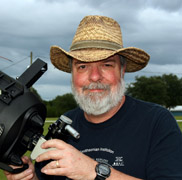 Speaker: Rod Mollise

An Apollo Rendezvous first, "Uncle" Rod Mollise, a Contributing Editor at Sky & Telescope magazine is presenting on multiple topics. Rod is familiar to amateur astronomers as the author of numerous books and magazine articles on every aspect of astronomy, amateur and professional. Other than his work at the magazine, he is most well known for his books on Schmidt Cassegrain Telescopes, SCTs, and especially his last one, Choosing and Using a New CAT (Springer), which has become the standard reference for these popular instruments.
Rod's previous book, The Urban Astronomer's Guide has also been popular. That's no surprise, since it is designed to help the majority of amateurs who must observe from light polluted urban and suburban sites see deep sky wonders.
In addition to Sky and Telescope and his books, Rod's writing can be found in his popular online blog, Uncle Rod's Astro Blog. Somehow, he also finds time to teach astronomy to undergraduates at the University of South Alabama in Mobile and to travel to distant star parties and other events to address enthusiastic amateur astronomers.
Rod Mollise has been observing the night sky since he received his first telescope, an humble 3-inch Tasco Newtonian, in 1965. When he's not on the road speaking at star parties and astronomy club meetings, he shares a rambling old Victorian home in Mobile's Garden District, "Chaos Manor South," with his wonderful wife, Miss Dorothy, two cats and, at last count, twelve telescopes.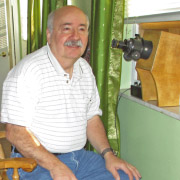 Speaker: Ed Jones

The always popular and innovative Ed Jones is back at Apollo Rendezvous. Ed is a "semi-retired" optician having worked 26 years at U.S. Precision Lens in Cincinnati doing prototyping and R&D and he holds several patents in optics. Ed is a long time telescope maker and is a regular contributor to popular astronomy magazines. His latest article appears in the March issue of Sky & Telescope (his 9th S&T article). Ed enjoys coming up with new telescope designs and building them. He is also a regular attendee and guest speaker at the annual Stellafane Telescope Makers conference.
Presentation topics, door and raffle prize lists are forthcoming.
Vendors
Thank you to the following vendors for their generous donations to our Raffle/Door prizes.
Locations
Boonshoft Museum of Discovery
2600 DeWeese Pkwy.
Dayton, OH 45405
John Bryan State Park
3790 State Route 370
Yellow Springs, OH 45387


For Information on Apollo Rendezvous contact Linda Weiss at ar@mvas.org