Thanks to all involved for making Apollo Rendezvous 2016 a great success!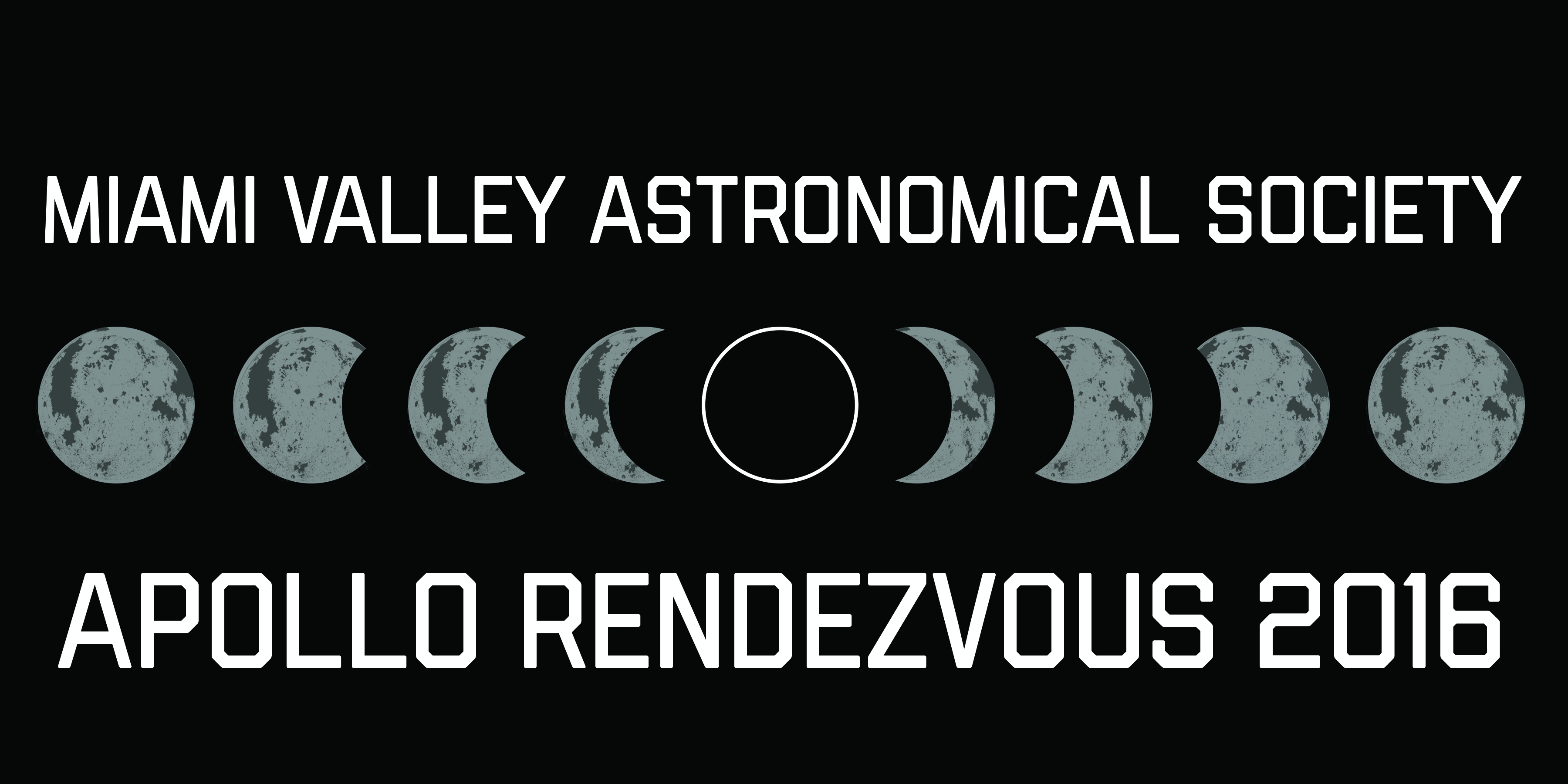 The Miami Valley Astronomical Society
Presents
The 46th Annual Apollo Rendezvous
at
and
John Bryan State Park Observatory 6:30 PM to Midnight for dinner & star gazing
You must register for and attend the daytime session to attend the evening session.
Early registration and lunch orders have ended.
You can register at the door on Saturday.
Individual $40.00 | Family $55.00

Photos by Adrian DeNardo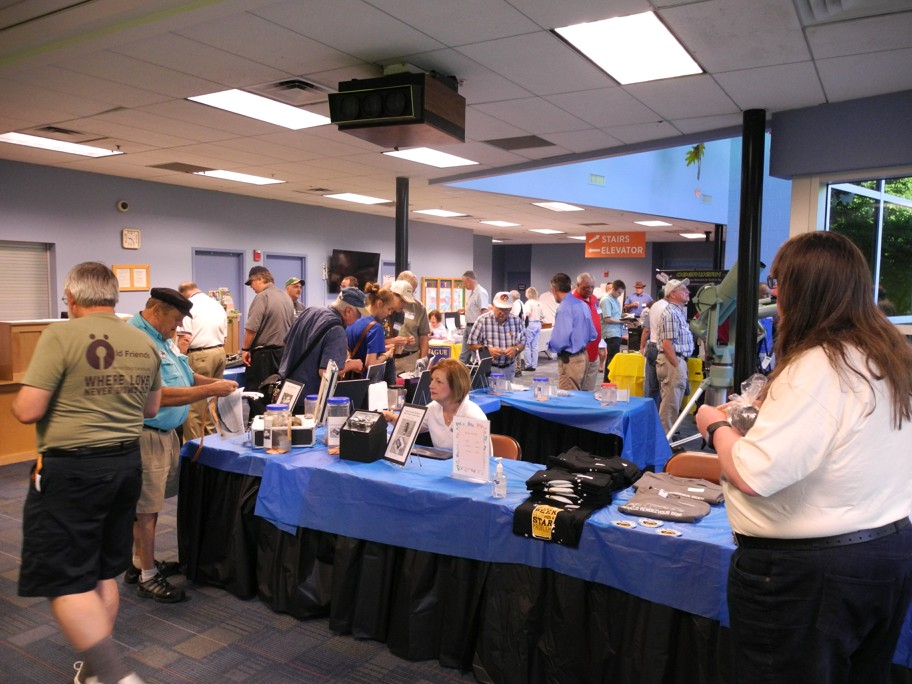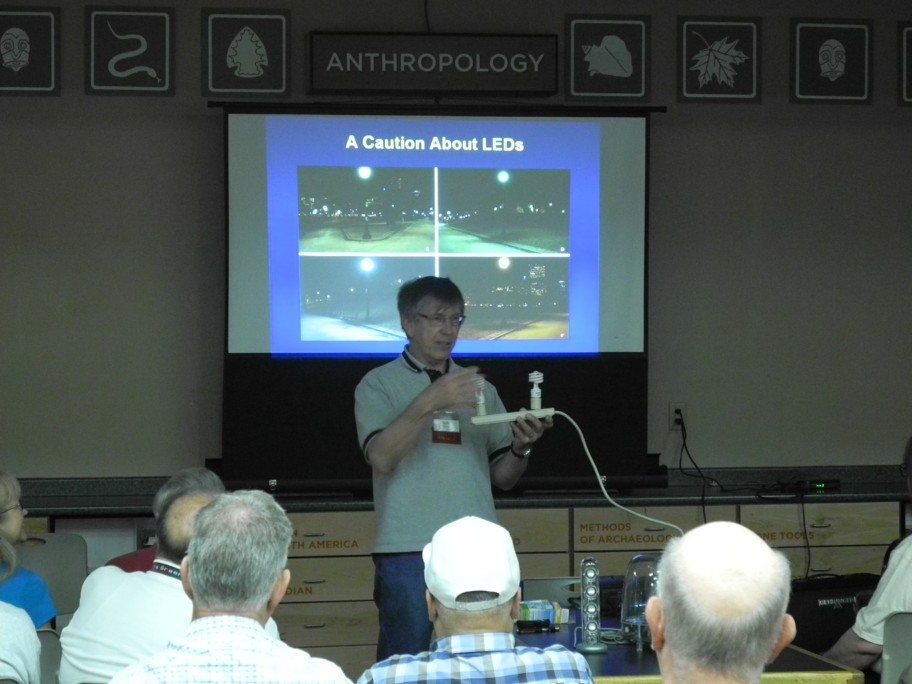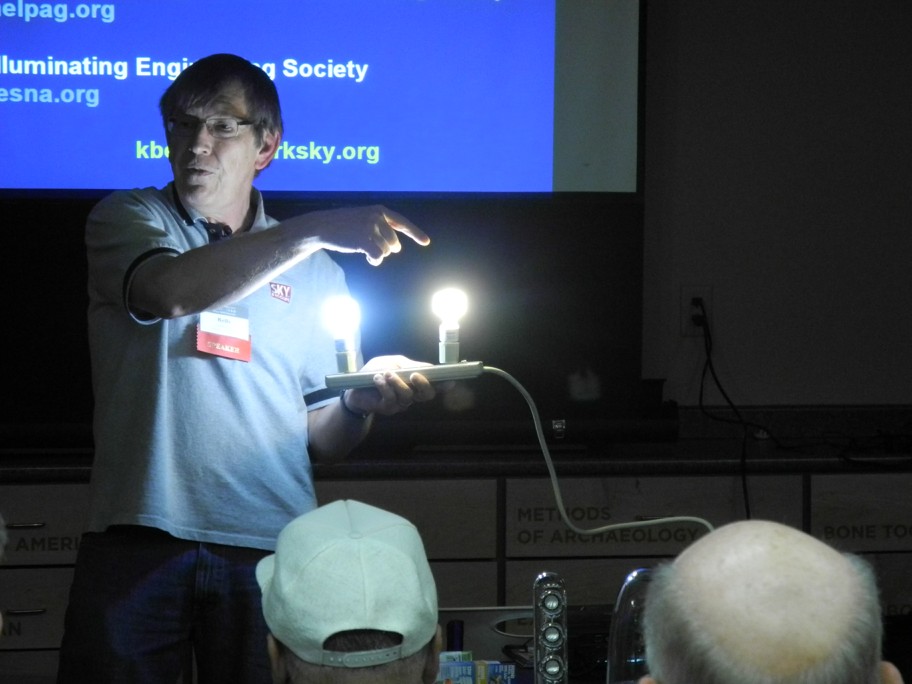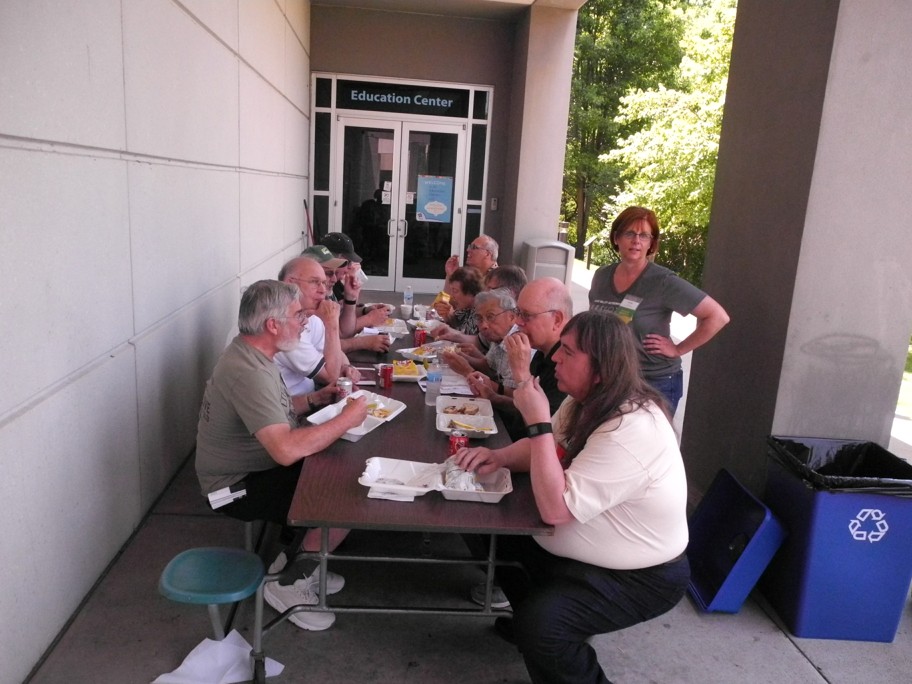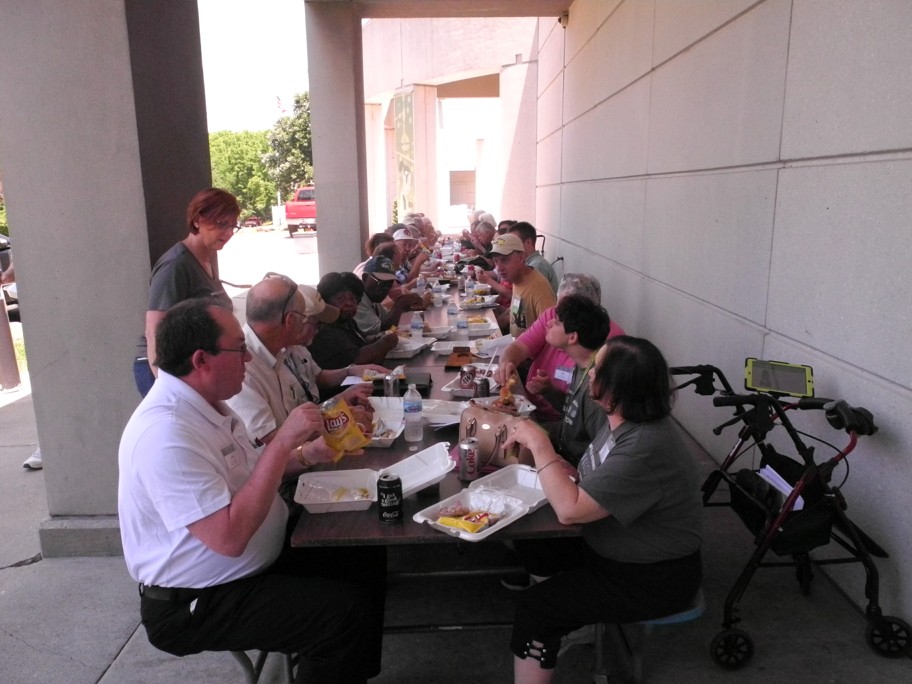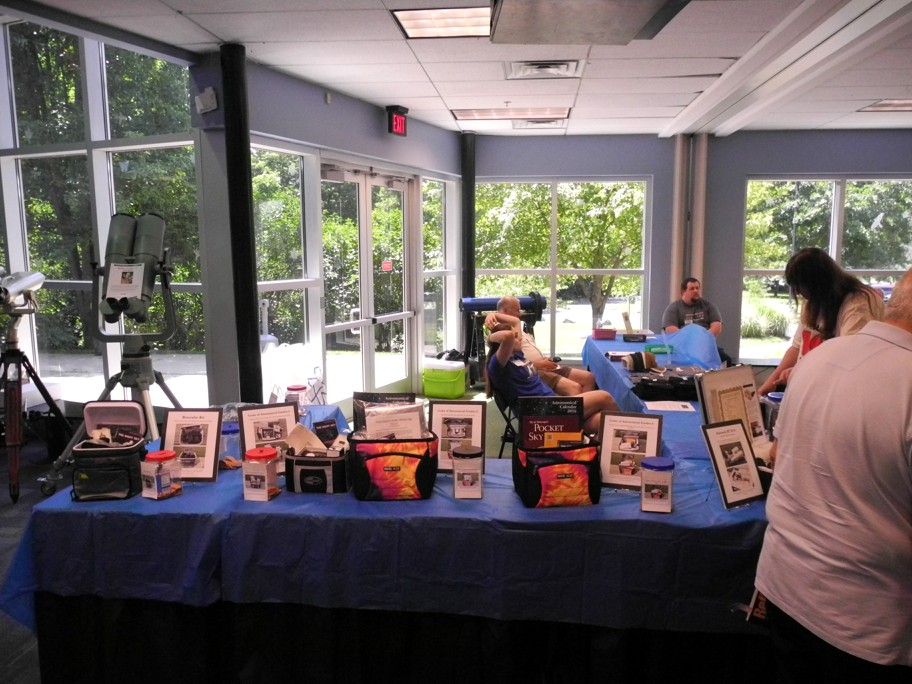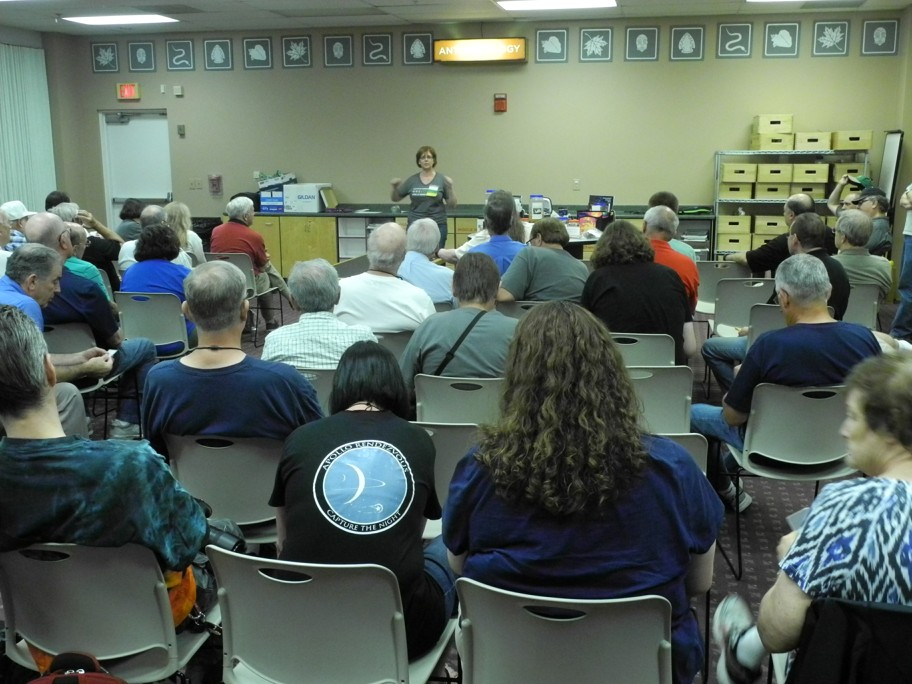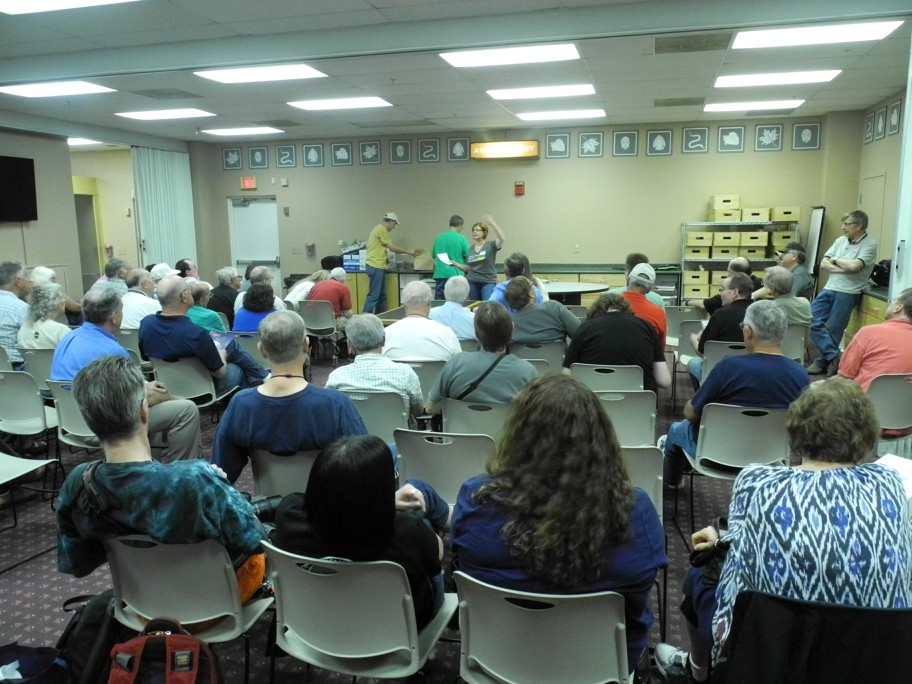 Apollo Rendezvous is one of the noted annual gatherings of amateur astronomers in the Midwest. Each year, amateur astronomers join with friends and colleagues from around the world at the birthplace of aviation, Dayton, Ohio.
Saturday kicks off at 9:00 AM, at the Boonshoft Museum of Discovery, with presentations scheduled throughout the day. Vendors, planetarium shows, door prizes, raffle, and ending the evening again at our dark sky site, John Bryan State Park Observatory with a BBQ and an evening of star gazing--weather permitting of course.
Vendors
This year's vendors, committed to fill your astronomy needs.
Food and Drink
A box lunch will be available for purchase in advance. Please see the Box Lunch Order Form for choices.
Door/Raffle Prizes
Apollo Rendezvous once again offers cool door/raffle prizes. Many vendors have supplied us with great astronomical items to be given away. You must be present to win. We'd like to thank the following businesses and individuals for their support, with donations for our door/raffle prizes.
Stargaze and BBQ
Apollo Rendezvous is capped off by a star gaze and BBQ on Saturday night for all who attend. Both activities are held at our dark sky site, John Bryan Observatory, inside John Bryan State Park. Bring your scope or check out the views from the many club scopes on display--weather permitting of course.
Camping at John Bryan Observatory
There will be NO camping at John Bryan Observatory on Friday night. If you wish to camp, you may do so at the park's campground located on the right as you enter the park. Check with the Park Office upon arrival. Reservations can be made online here.
Saturday Presentation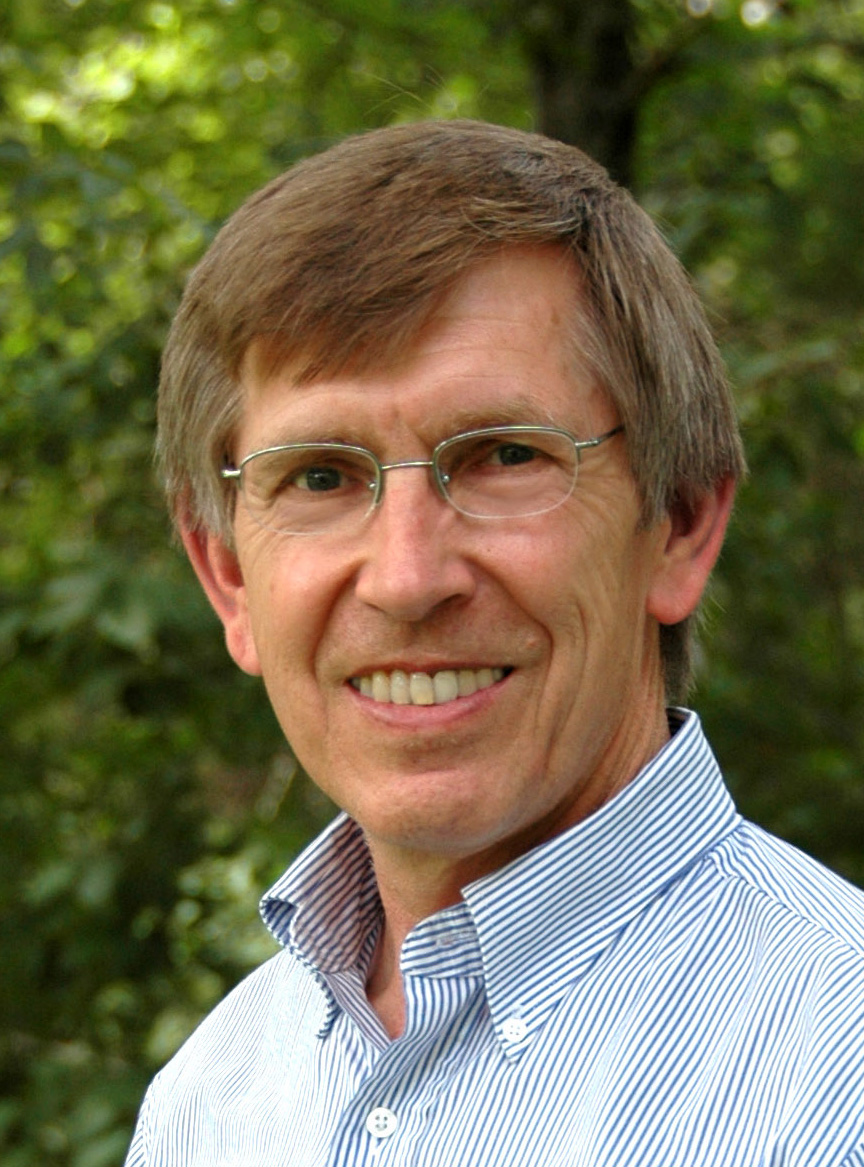 "Sky & Telescope: Senior Editor"
Speaker: Kelly Beatty
Saturday Presentation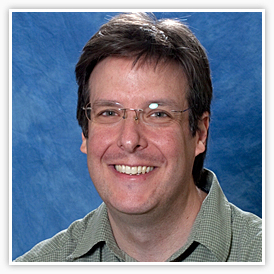 "Exploring Exoplanets: The Future of Finding Other Worlds"
Speaker: Davin Flateau
Saturday Presentation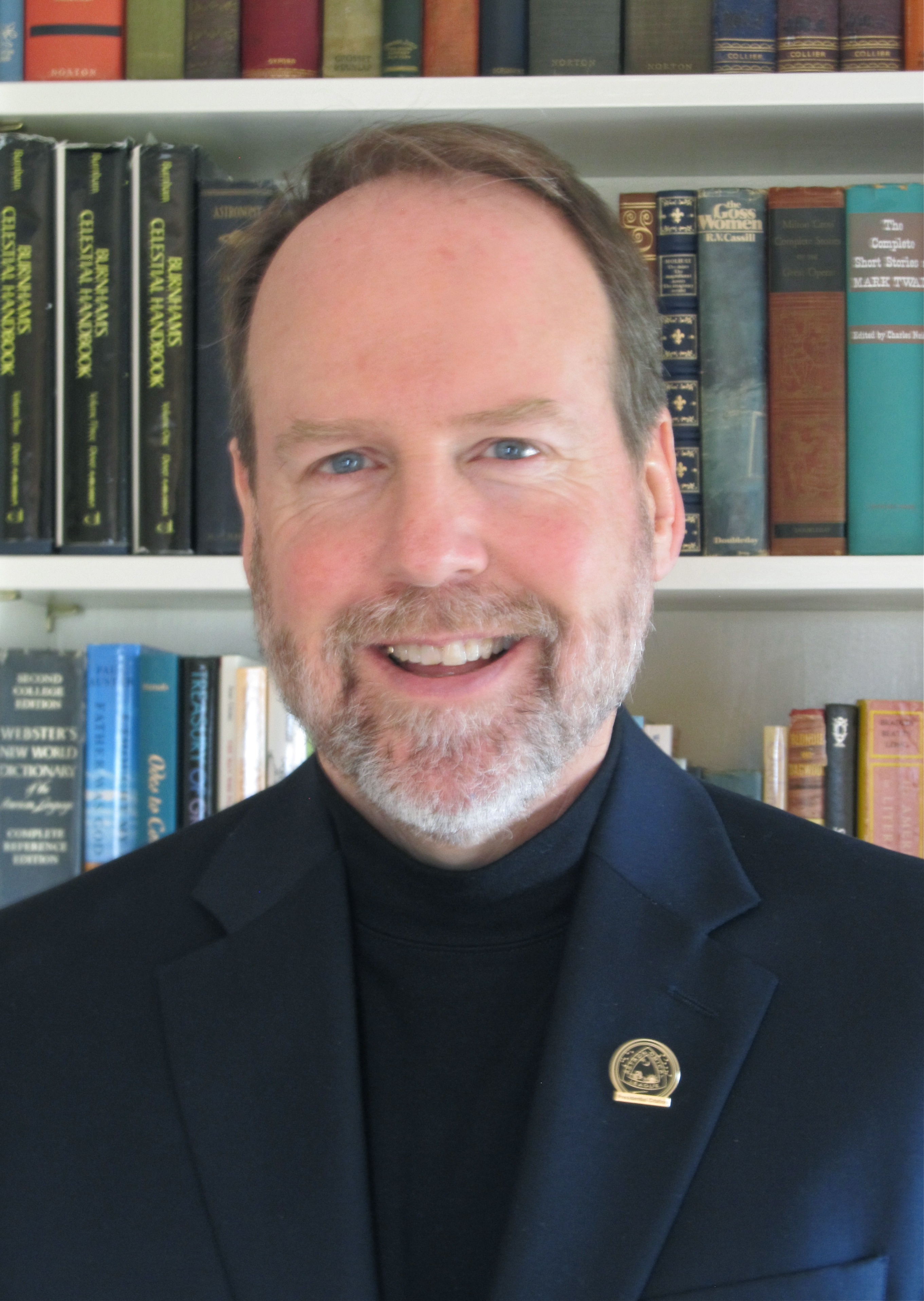 "Sketching Lunar Features"
Speaker: John Jardine Goss, Astronomical League President
Need more info now? Contact Linda at